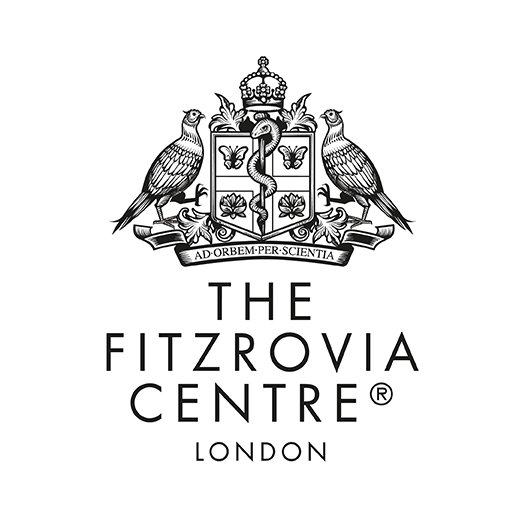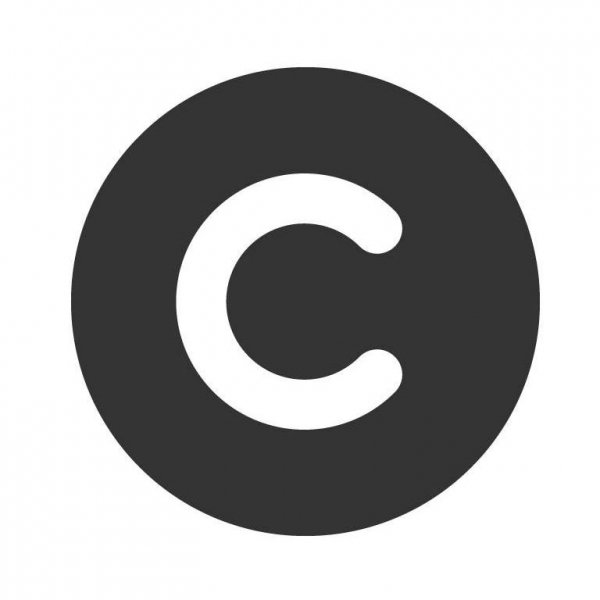 We at Hair-Fashion, try to offer unique items that you can only buy in our web-shop or at a specialized hairdresser. We regularly skim international fairs to discover these items for you. Our entire offer is as good as exclusive.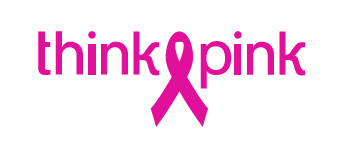 We at Hair Fashion also want to do our bit and support Think Pink.
When buying a Cactus Hairbrush Pink (Bleo or Barbora model),
We donate €2 to the VZW Think Pink. These brushes are €2 cheaper than normal until the end of October 2020.
How does our web-shop work?
Click on the navigation bar on the left side of the main category, then click on the subcategory to add the desired product to your shopping basket.
We only deliver to Belgium & the Netherlands.
You place an order and receive an email from us with the payment details.
As soon as your payment has reached us, your order will be shipped to the address you provided.
Don't forget to fully enter the code you will receive (20 digits).
This is NOT a "structured communication", we need the full code.
This speeds up the processing of your order. Your order will be shipped with B Post + tracking number. It must always be signed for receipt.
Packages are never left behind anywhere.
If you order an item for a particular occasion, please keep in mind that it may take several days (payment, processing, shipment) before your order is in your possession.

IBAN BE49 7330 4771 8471
BIC KREDBEBB

Is your order incorrect, due to a mistake on our part? Then we take full responsibility.
If your package does not arrive because of an error or incomplete address, we will contact you to discuss further handling.

We at Hair Fashion, always do our utmost to put the best pictures and complete information on the web pages.

Should it occur that an error creeps into the information, we will always inform you as soon as possible.

If an additional payment is required, you have the possibility to cancel free of charge.

Shipping costs for Belgium are €7. Free shipping from €50.
Shipping costs for the Netherlands are €10 to 10 kg.
To avoid shipping costs you can buy all items in our webshop, also in our hairdressing salon.

We would also like to point out that we are a Belgian company, based in Keerbergen.
From there we also do our shipments.
Last update: 29 / 10 / 2020

P.S. Should you, for whatever reason, wish to cancel your order, we fully understand. But please give us a call. Nothing is as time-consuming as following orders, only to notice that no payments are coming in. Thank you in advance.